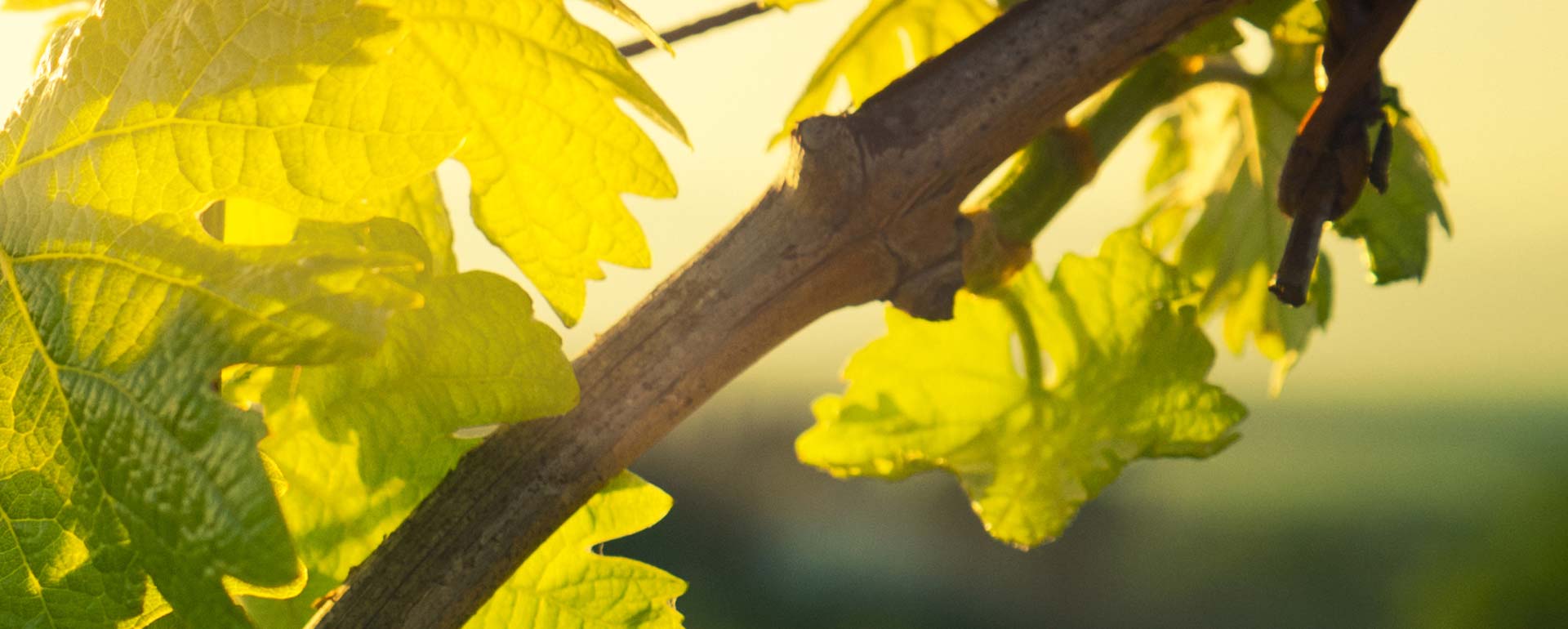 NEW FREE DELIVERY MENU @ TERRAFINA
FREE SHIPPING
Free shipping available to all our valued guests. No shipping code required. Mix and match any of our available products in shipments of 6, 12, 18.... Guests with purchases of 12 or more will automatically become part of our loyalty program.
We are pleased to announce a new delivery menu. This will be a fresh sheet each week with deliveries taking place within Oliver, Osoyoos and Okanagan Falls on Wednesdays and Saturday's between 2pm and 6pm.
- BUY HESTER CREEK WINE -
- SEE THIS WEEK'S MENU -
CELEBRATING 50 YEARS
Last year, 2018, marked the 50th anniversary of our estate vineyards. As one of the oldest wine properties in the South Okanagan, we are graced with historic vineyards and a modern winery.