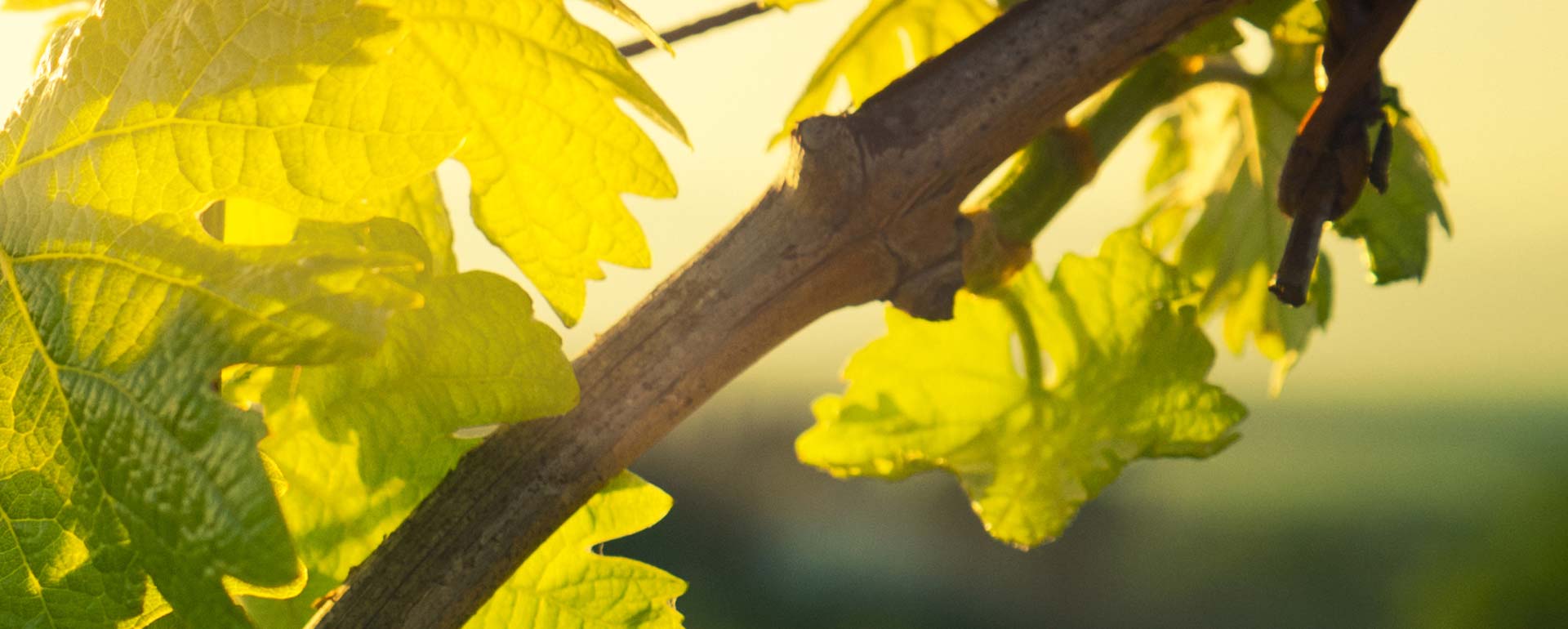 PATIOS ARE OPEN!
In accordance to Provincial Health Orders, we are welcoming guests on our patios at the wine shop and at Terrafina Restaurant.
Terrafina patio service and take-out are available from 11:30-6pm, Wednesday-Sunday. Dress accordingly and allow us to offer you our warm hospitality. Limited availability on a first come-first serve basis.
The wine shop and main patio are open daily from 10-5.
CELEBRATING 50 YEARS
In 2018, we marked the 50th anniversary of our estate vineyards. As one of the oldest wine properties in the South Okanagan, we are graced with historic vineyards and a modern winery.