We know you love wine, but how about special releases, exclusive offers and a special rewards program? Hester Creek invites you to join the Bench Club and become eligible for Golden Miles.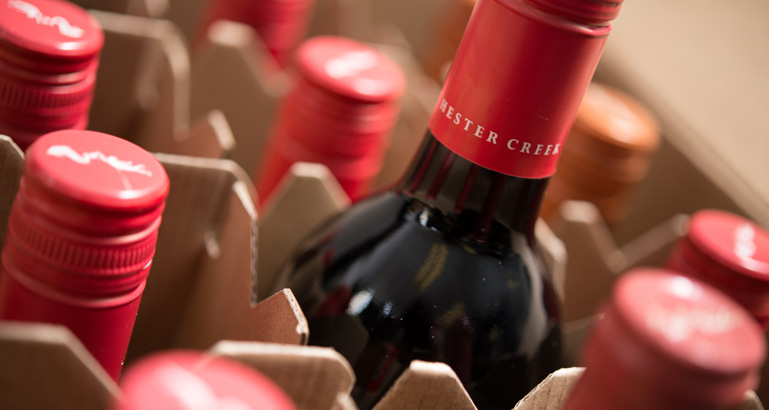 As part of the Bench Club, your benefits include:
pre-release notices on events
club member receptions
access to library wines
VIP tastings
annual contests
periodic complimentary shipping
access to Bench Club only wine ~ Terra Unica
Earn Golden Miles
Every $1 spent at the wine shop gets you 1 Golden Mile. Every 10 Golden Miles earned creates a $1 credit in your member account. Accumulate your Golden Miles and redeem for wine, events or even a stay at the Villa!
How to Join
Joining is as easy as making a purchase. Buy 12 bottles of wine in our wine shop or online, and you will be enrolled in the Bench Club. All you need to do is shop and enjoy the perks!
Order Wine